Welcome to the Home page of

Tri-City Baseball
Continuously Striving to Reach New Heights ...
for the Love of the Game and the Benefit of our Youth

---
Tri-City Red Baseball is proud to host the ...

2017 Minnesota
American Legion Baseball
State Tournament
St. Paul, MN
Click here to Access the Tournament Web Page
---
Thursday, July 27:
Team Check-in & Opening Events

Friday, July 28 - Monday, July 31:
Tournament Games

---
---
Links to Pages / Sections within the Tri-City Baseball Site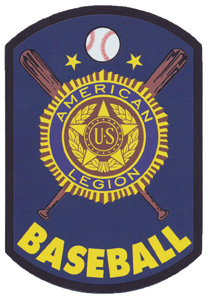 ---
For info or questions on Tri-City Baseball programs, e-mail info@tricitybaseball.org.
Copyright © 2000-2017 by Tri-City Baseball. All Rights Reserved.
No content herein may be used or duplicated elsewhere without expressed permission.
Last updated: 1/15/17
Thank you for visiting our web site!
Gail Kalata, Web Site Designer